Cryptocurrency Exchange Development Company
---
Cryptocurrency, which relies on the Blockchain to record its transactions has become a financial trend today. This digital currency provides a decentralized method of exchanging value in the digital era. It has replaced the bank controlled centralized currencies such as dollars, Euros, rupees, etc with a decentralized peer-to-peer arrangement. Investors who wish to trade cryptocurrencies go through a Cryptocurrency Exchange.
As a pioneering Cryptocurrency exchange development company, we look into the future to foster the development of this technological innovation. Our best blockchain developers aim to provide a robust, trustworthy, and resilient Cryptocurrency exchange platform to our clients across the world.
EIY SYS focuses on innovating cryptocurrency exchange solutions by implementing the latest technologies. We develop cutting-edge solutions to enable fast and secure transactions using virtual currency.
Whitelabel Cryptocurrency Exchange Software Solutions
---
Our white label exchange service pioneers in developing a complete turn-key software solution for anyone looking to open a digital currency exchange. We offer an introductory guide for enterprises interested in understanding how to plan, launch, and operate a successful exchange. By opting for our secure white-label exchange development, you can enjoy all of the services for a one-off set-up fee saving your time, money and effort.
EIY SYS helps you stay ahead of the game by offering white label exchange development solutions. Our white label exchange platform offers quick, secure, and easy transactions.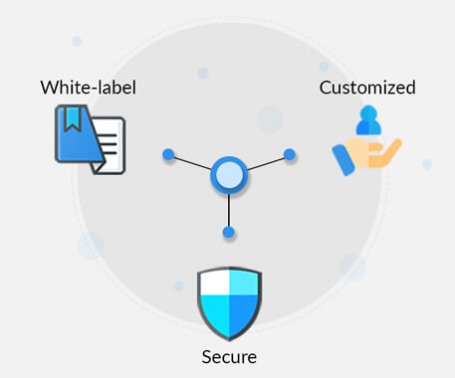 Key features of our Cryptocurrency exchange :
Multi-Currency Wallets

Customized features

Multi-Language Support

Two-factor Authentication

Convenient and Secure

User-friendly Exchange
IEO Integrated Exchange
---
Initial Exchange Offering is the latest trend of raising funds and it has the potential to change the way one looks at the token-based fundraising.IEO Integrated Exchange is a cryptocurrency exchange in which users can trade tokens from all main IEO projects all over the world.
Take advantage of the trend, Start your exchange now with integrated IEO
KYC/AML
KYC/AML services are managed by Exchanges in IEO. This includes user identity verification when it comes to withdrawing a large amount of cryptocurrencies from the wallet.
Investor Dashboard
Investor Dashboard contains Whitepaper, Roadmap, KYC/AML verification process, Two-factor Authentication, and Wallet services.
List IEOs
Listing IEOs attract a huge number of interested investors. Investors choose the type of project based on its utility value.
Buy Tokens from Marketplace
Peer-to-peer marketplace for investors to buy, sell, and trade crypto assets. You can find, compare, and buy the best token from the marketplace.
IEO User/Admin Dashboard
User/Admin dashboard consists of features like KYC/AML verification, manage IEO projects, Transactions, and so on.
24/7 Support
For any IEO related consultation or discussion, we are here to help you. We provide help over chat or live chat, where our experts guide you.
Cryptocurrency Exchange Platform Features
---
Integrated Referral Program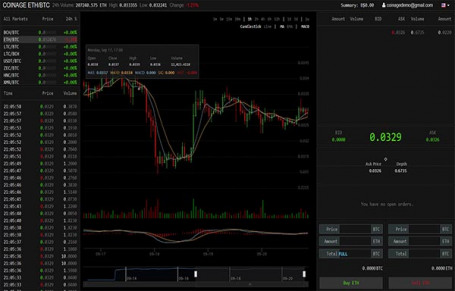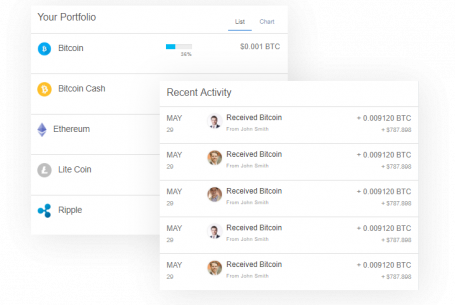 Payment Gateway Integration
Types of Order in Cryptocurrency Exchange
---
Secured
---
Store your altcoins in the e-wallet which is secure and safe. The comprehensive and effective security feature saves users from cyber attackers.
Multi-signature
---
Multi-signature configuration of a wallet requires more than one key to authorize a transaction. It makes the cryptocurrencies ultra-safe and secure.
Two Factor Authentication(2FA)
---
In two-factor authentication (2FA), you provide more than just a password and private key to access the account. This saves the wallet from hackers.
Encrypted
---
Encrypt your wallet using difficult to crack passcode preferably a password that contains numbers, letters, and even symbols.